UAL Design Competition

Competition for UAL (University of the Arts London) Alumni to design artwork for branded merchandise.
https://www.arts.ac.uk/alumni-and-friends


---
THE BRIEF

We are looking for creative, contemporary, simple designs that celebrate the spirit of UAL and the impressiveness of our global community.
Designs can be colour or black & white and include any medium (such as illustration, graphics, drawing, painting…), but will need to be submitted digitally.
Your design will be printed on the alumni library card pack, cotton tote bags, tea towels or sketch pads.
Tote Bag


Arty bags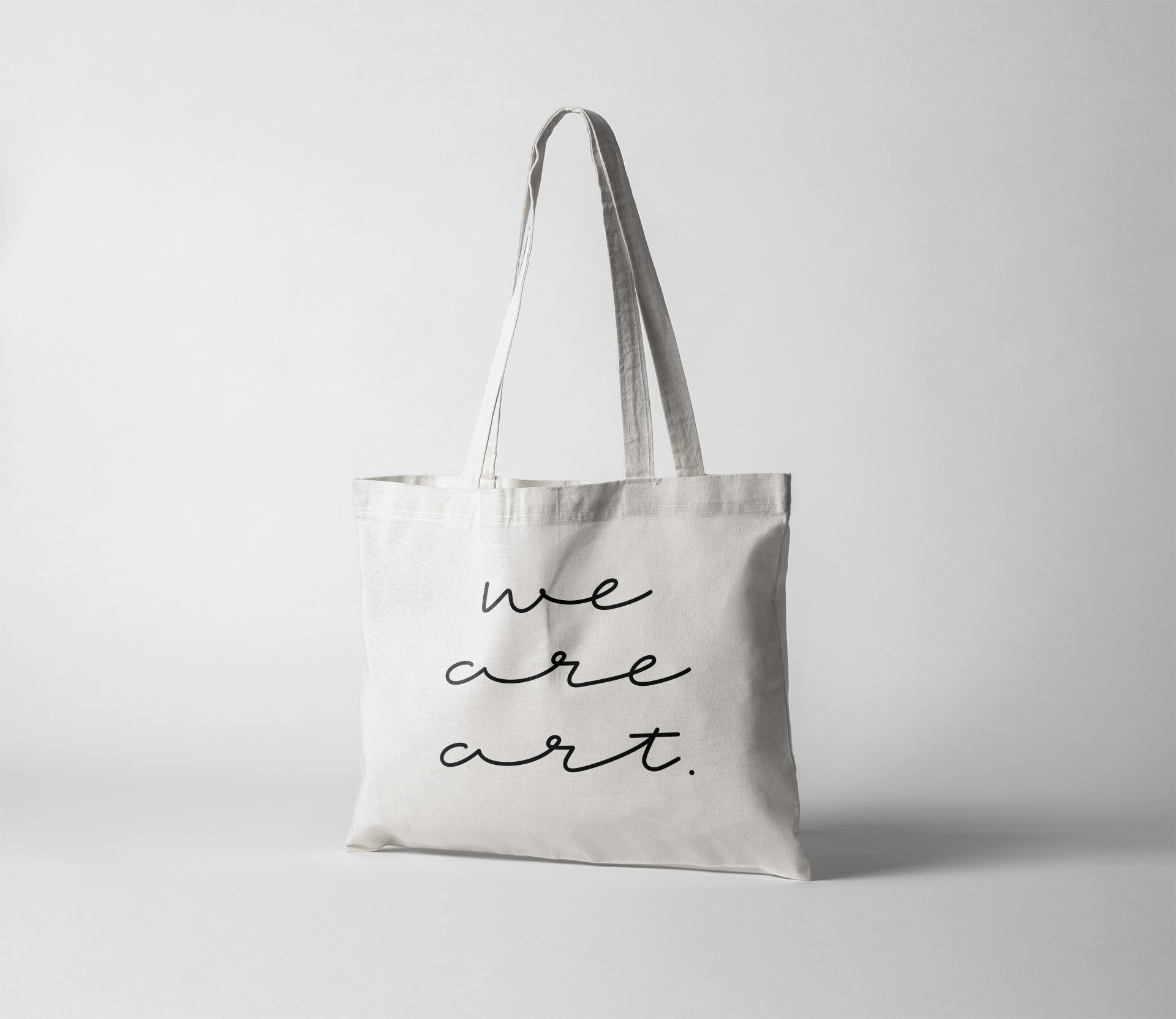 Arty bags
Process: