South London Shops
South London in 2013
southlondonshops.tumblr.com



---
Non-human Face Recognition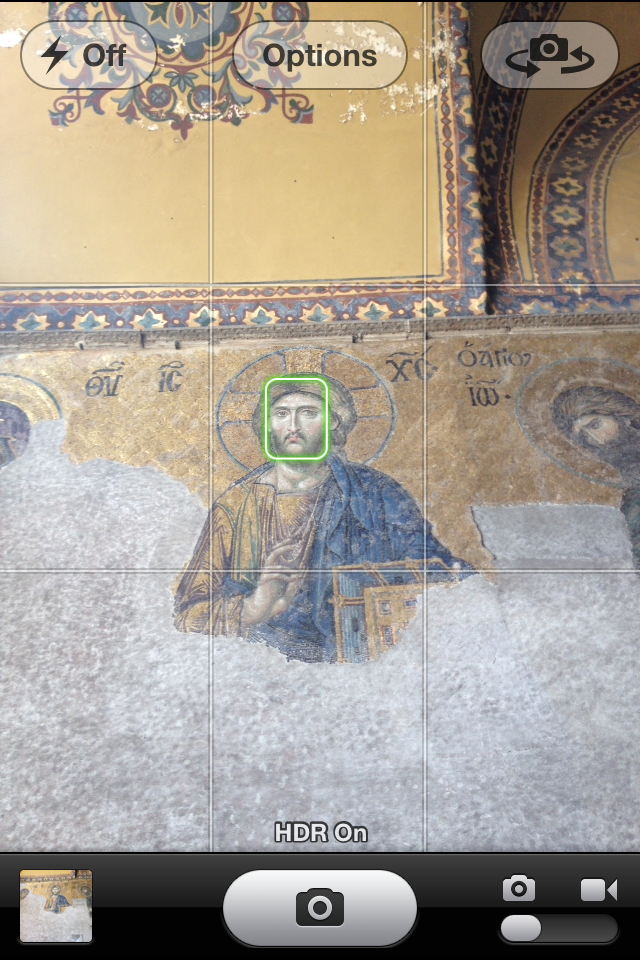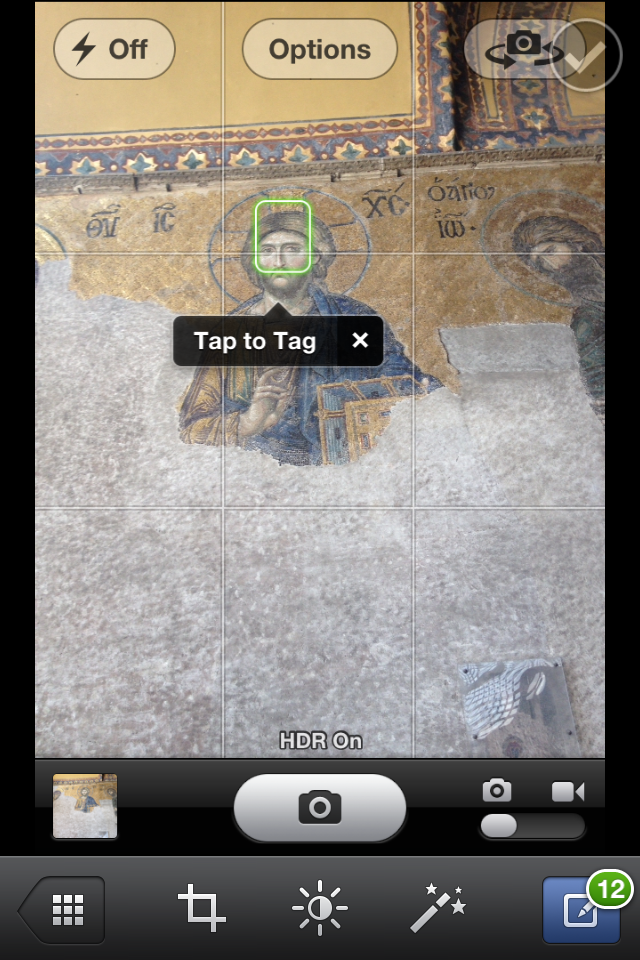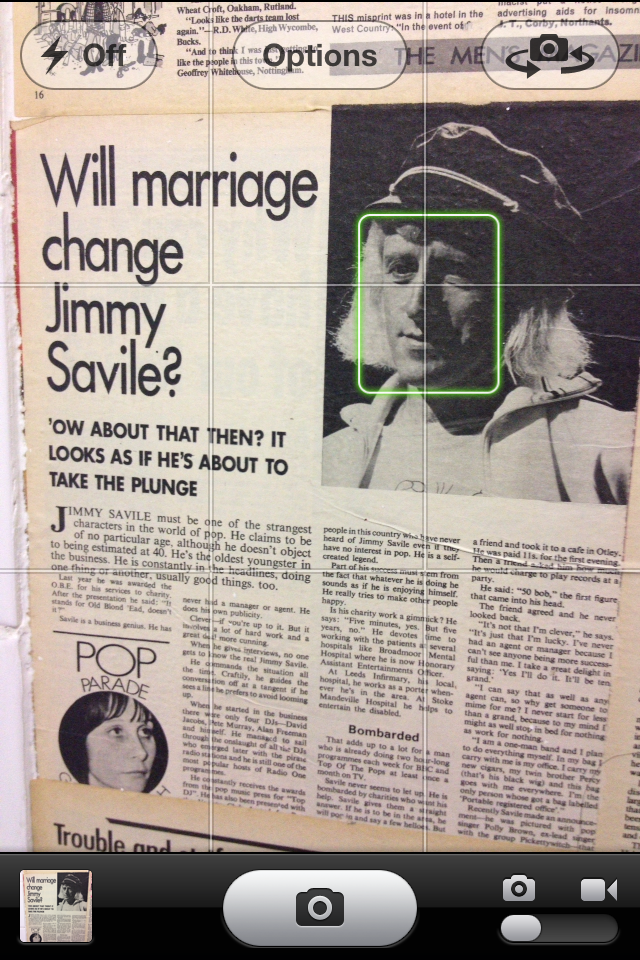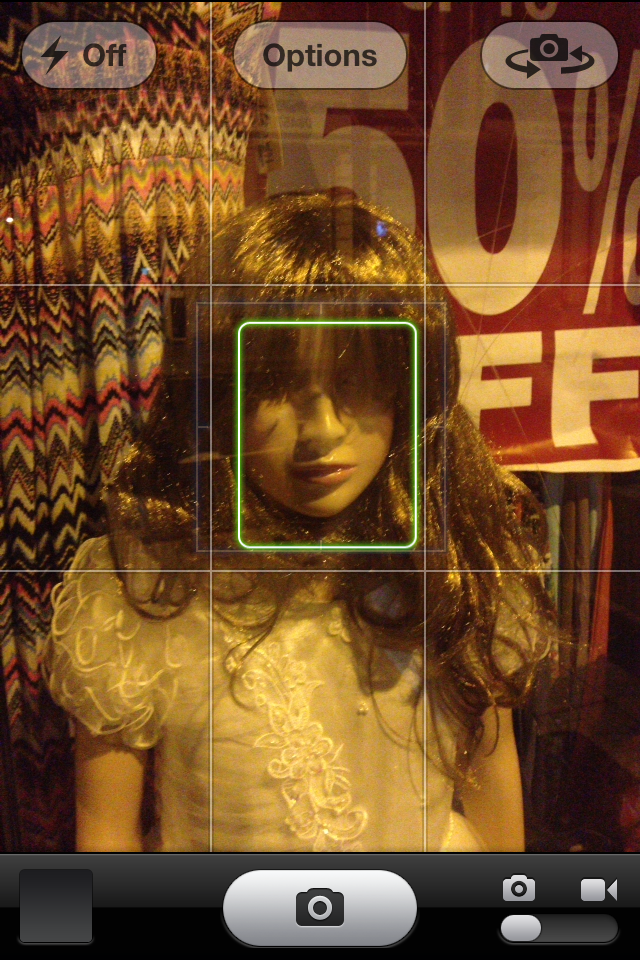 Is this the face you are looking for?
non-humanfacerecognition.tumblr.com


---
Fairground Ride

I created a photo-joiner as part of a self-initiated photography project. Taking a trip to the fairground, I was inspired by the whirling dynamism of the rides and illustrated the chaotic thrill of the machine and its passengers in this composition.


---
Art of Can

Photo-joiner, found objects.


---
Play Time

An image I created for the exhibition 'Playtime' at Camberwell College.

Featured in REPLICA Magazine:

www.replicamag.co.uk


---
Digital Output Disrupted . . . (No Signal)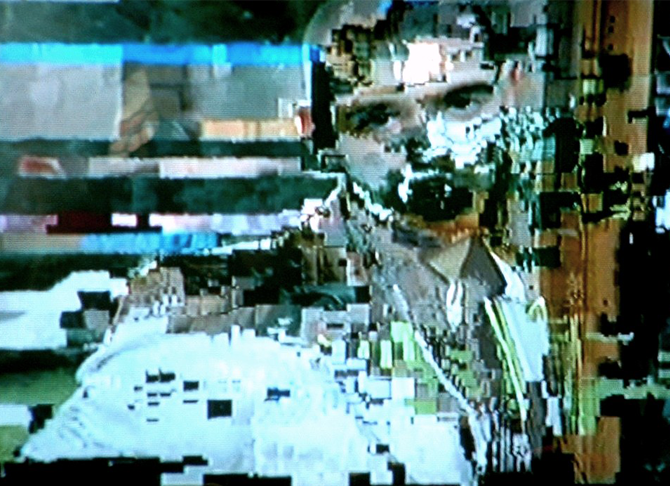 An ongoing project examining the digital image and digital broadcasting.

outputinterference.tumblr.com

See also: Datamosh



Painting in pixels, acrylic on canvas.