Logos
---
THE BRIEF

A logo for the company Breakthrough which specialises in workplace training.




Breakthrough


Logo and sub-brand executions
Concepts from the project
---
THE BRIEF

Paper Planes is a South London based events group who act as a catalyst to drive forward the local creative scene. A creative idea is like a paper plane and the logo could express that concept in any form.

Paper Planes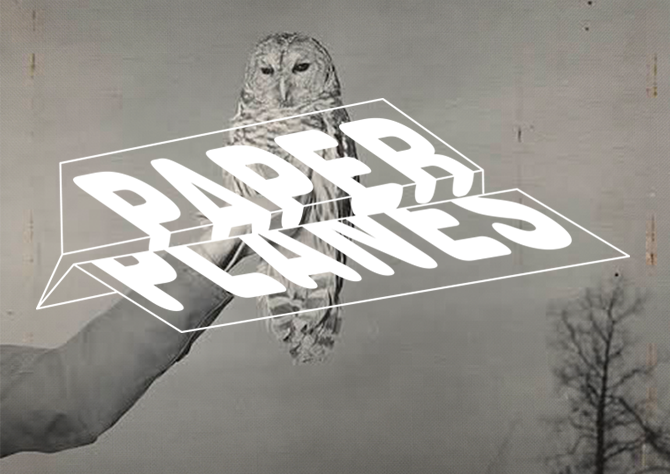 Final concept
Concept stage
---
THE BRIEF

Hello Hampers! is a business that supplies a hamper of locally sourced produce to holiday homes in Yorkshire.

Hello Hampers!


Above is the final logo.
Concept stage designs
---
THE BRIEF

New logo concept for the new football season. Coming soon...

Speedos and Shinpads


Speedos and Shinpads are a South London 7-a-side football team.
---
THE BRIEF

Logo designs for a group therapy clinic.

Innisfree